Jay Stanley – Your Orlando Florida Guitar Teacher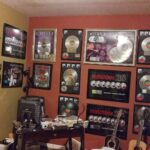 With almost 25 years of experience in the music and entertainment industry Jay Stanley has built an impressive list of credits. His resume includes the titles Billboard #1 songwriter, producer, composer , engineer, sound designer, studio owner , pro tools operator, and independent record label president .
Jay began his career as a musician and songwriter, with writing credits on #1 hits like 3AM. He studied Film Scoring and Guitar at Boston's prestigious Berklee College of Music in the late 1980's. In 1990 Jay graduated top of his class with a specialized degree in music production and engineering from Full Sail Center for the Recording Arts in winter Park FL.
The Benefits of Private Guitar Lessons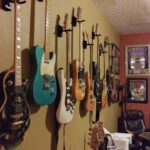 Do you dream of becoming a guitar virtuoso? Are you looking to learn guitar in Orlando? Whether you're a beginner or an experienced musician looking to brush up on your technique, I can help you further our skills through technical techniques as well as songwriting. If you're looking for personalized instruction to help you reach the next level in your guitar playing, private guitar lessons may be the way to go. Private lessons offer a variety of benefits, such as being able to work one-on-one with an experienced teacher, being able to focus on specific techniques and progress at your own pace. Private lessons also give you the opportunity to watch your technique for signs of problems and make corrections accordingly. Private guitar lessons are also more flexible in terms of scheduling, so you can make sure that it fits into your busy lifestyle. With the right teacher, private lessons can be an extremely rewarding experience that helps take your playing to the next level.
Learn Different Styles of Guitar playing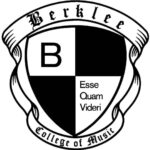 If you're serious about learning to play guitar, you'll want to make sure your lessons cover a variety of styles. Orlando is full of experienced guitar teachers who can help you learn the basics, as well as more advanced techniques. You can learn everything from classic blues and jazz to funk, rock, and metal. With the right teacher, you'll be able to learn the style that best suits your interests and goals. I can help you help you develop the skills to become a versatile musician who can play any style of guitar.
Get started today with Jay Stanley Orlando Guitar Lessons
Please call directly to speak with me about your goals and available times for guitar lessons at our recording studio.
407-654-7354
jaystanley777@gmail.com